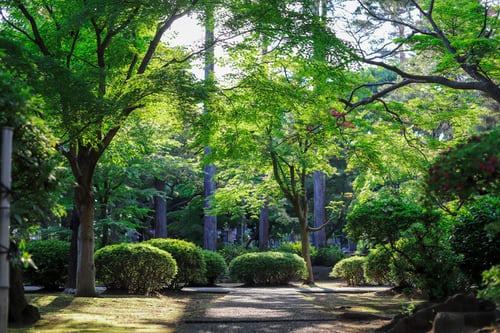 Yesterday, today and tomorrow, agriculture remains a promising and trustworthy sector for any investor. Nevertheless, it presents risks that can be assessed and avoided. Read in this article some tips on how to make a good investment in agriculture.
Choosing a good agricultural sector
Known as the mother of all sciences, the agricultural field is very vast and presents many opportunities. Because of its diversity, each investor can choose an area according to his realities and quickly get rich. You can decide to invest in market gardening. This is the production of vegetable garden plants such as tomatoes, peppers, cabbage, melons, strawberries, etc. Many opportunities for support, even financial, exist when you decide to invest in planting orchards. Although this is a long-term investment, the market demand for cocoa, rubber, palm, coffee… is increasing day by day and will not stop any time soon. You can secure the future of your investment in this field. Food processing plants are being built every day, increasing the demand for raw materials. It should also be remembered that agriculture is not limited to crop production. Animal production and fish farming are also very promising sectors.
Securing your investment
Although it is advertised as a promising sector, agriculture can leave bad memories for enthusiasts. For this reason, any investor must carefully analyse all the parameters that exist in the field. It is essential to study the feasibility of the project. This is the time to carry out technical studies related to the sector of your choice. If necessary, ask for the services of specialists in the field. Before dropping the first dollar from your pocket, you need to know the delivery market for your product. It is also advisable to belong to cooperatives that deliver agricultural products or to seek contracts with companies that operate in agricultural processing. You can secure your investment by buying shares in an experienced agricultural company. Taking out insurance in case of difficulties is a better option. For any crop production project, the land and climate parameters must be carefully studied and if possible circumvented.